Start Saving on




Cloud Spend Now




Gain significant cloud savings through AI software.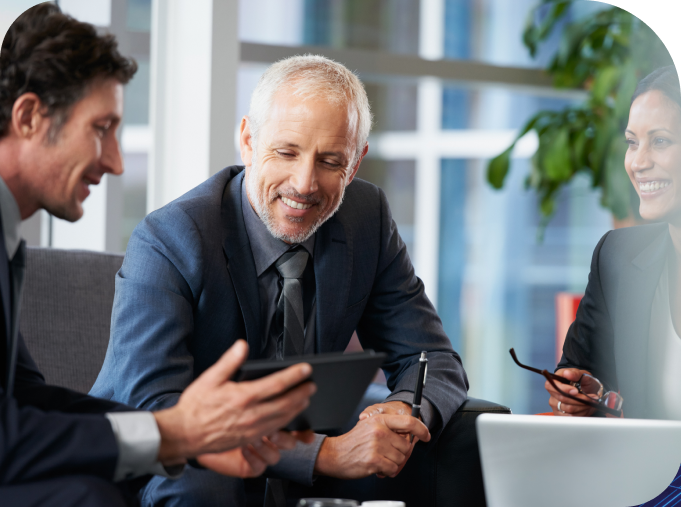 Free up your cloud budget
According to a recent study by McKinsey survey more than 30% of cloud spend was wasted or inefficient, whilst upwards of 80% of CIOs have yet to achieve the business benefits of migrating to the cloud.

Now is the time to manage your rising cloud computing costs, take control of your cloud spending and continuously optimise your cloud Infrastructure in real time.

Spot by NetApp is a cloud optimisation platform which automates and optimises cloud infrastructure in AWS and Azure on a pay as you save model. Spot delivers SLA-backed availability and performance at the lowest possible cost.
Canary IT's free cloud assessment
Non disruptive to your environment and can be done remotely. Within 72 hours we will be able to show you what savings are achievable based on your environment.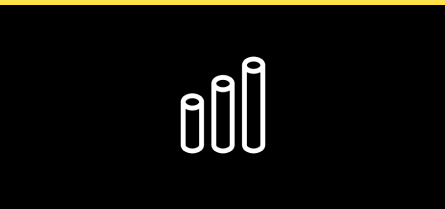 3 step implementation Process
Connect Spot Cost Anayser to your cloud environment (1-2 hours)

Collect cloud cost data ( Days 1-5)

Automatically start saving on current cloud spend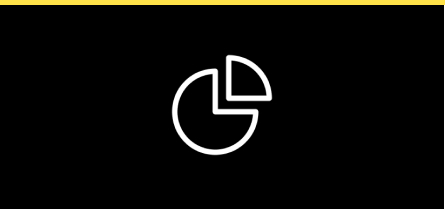 Pay a percentage of what you save!
No upfront fees

Only pay a percentage of what you save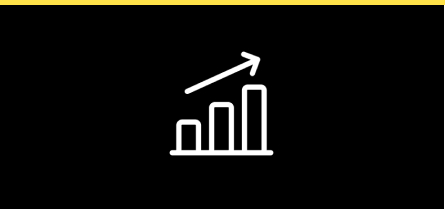 Reinvest cloud savings back into the business
Savings made can be reinvested into your business to deliver additional cloud innovation.